Family vacations and get-togethers aboard a charter yacht can be a fun option for a reunion after so many years apart. Thanks to the privacy of yachts, now big groups of friends, families, and couples can find a safe way to travel close together.
Some choose to get together to celebrate anniversaries, milestones or anything of that nature. Now, let's imagine celebrating those wins with a private yacht vacation.
If you're thinking about celebrating this way, here's a few special events that are excellent reasons to celebrate onboard a private yacht charter: 
Milestone Birthdays

Celebrating a major birthday is a fun way to invite a few of your close friends or family members  loved ones and friends aboard a mega yacht charter. The privacy on the water provides you with all the attention that your guests can give on your special day. Capture unique views on the coastlines of your choice, which can only be accessible by boat for a truly memorable birthday extravaganza.
The best part about booking with a yacht broker is how we can customize your experience.  Throwing a party for a friend? We have a yacht with different kinds of staffing on board. Lucky for you and your crew! You can begin your yacht search here.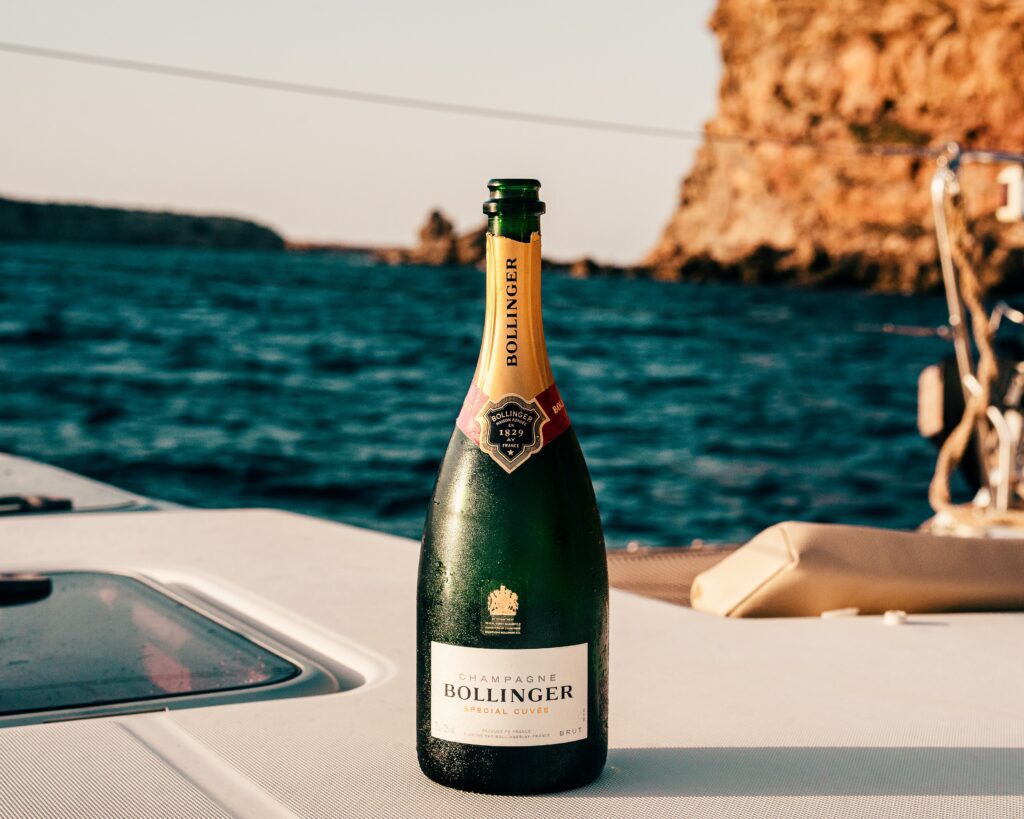 Romantic Milestones
Getting engaged on a yacht is incredibly romantic when sailing smooth waters of say the Carribean or even as the sun rises on the Atlantic Ocean. If you're looking to totally surprise your partner with a romantic proposal, this is the way to do it! After all, yacht charter vacations are about personal and attentive service, with total privacy and relaxation.
Which leads us to what tends to happen after you become engaged…
Saying 'I Do' Aboard a Mega Yacht Charter 
Your special day can get even better if you take the opportunity to explore the ocean on a private yacht. We have the perfect vessel to sail away to stunning locations in the Caribbean, Mediterranean, Bahamas, Fiji and the South Pacific, Thailand or along the East and West coasts of the United States. 
We believe a wedding on a yacht is a unique experience because it's part of a truly intimate setting and is  very meaningful to you on their special day. After all, a ceremony like this only happens once during a marriage - so make it memorable.
Honeymoon on an All-Inclusive Catamaran
The next major and inevitable milestone to celebrate is a honeymoon. Anniversaries following it may not be able to measure up to this experience, though! Sparks can continue to fly between you and your partner as it's an intimate, relaxing setting on the water.
You can celebrate your marriage with dining experiences through your on-board chef, scuba diving together among the sea life in coastal waters or getting a travel itinerary for any land destination of your choice.  
Corporate Functions with a View
One fantastic way to motivate employees is to have a corporate function out on the open ocean. Engage everyone with team-building exercises such as match races among the yachts in a flotilla, or participate in a scheduled regatta for a friendly competition they won't forget! 
Our clients say their teams feel rejuvenated and ready to work more effectively after a corporate getaway onboard. We can assure you, your team can develop better skills such as stronger communication tactics, decision making, and handling tasks.
Booking a yacht for a special occasion will only make it extra special because of how luxurious of a setting it is. There's plenty of reasons to celebrate this summer, and you'll be able to enjoy every second of it in the calm, clear waters of the Mediterranean, Caribbean, and beyond! 
If you, your family or friends have  ever wanted to experience a private yacht charter or a scuba diving charter, we have a number of options to explore as your yacht broker at Envy Yacht Charters.