In the realm of bespoke vacations, Envy Yacht Charters is a beacon of expertise, and their forte is the South Pacific, more specifically, Fiji luxury yacht charter. This company's proficiency doesn't merely stem from standard market research. No, their mastery is built on the foundation of first-hand experience, of having been touched by the sun-kissed shores of the South Pacific islands and the joyous embrace of its cultures.
Imagine your vacation beginning with a comfortable journey via Fiji Airways and landing at Nadi International Airport. Upon your arrival, whether your preference is to commence your trip from Port Denarau, Pacific Harbour, or Suva Harbour, Envy Yacht Charters is equipped to cater to your choice.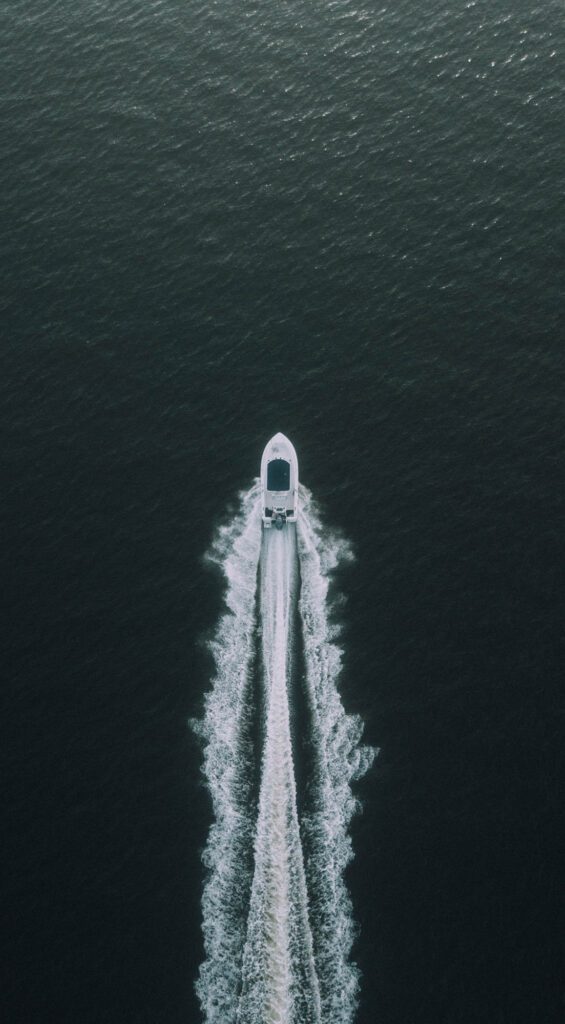 Your trip itinerary can be as unique as your footprint. Fancy swimming with sharks? How about snorkeling through pristine reefs, or setting foot on the islands from the reality show, SURVIVOR? The blend of Pacific, Asian, and European cultures that have converged on the Fijian islands have stirred an atmosphere of joy, making Fiji the "Happiest Country on Earth." After a visit here, you too will be captivated by this country's charm and its ever-smiling people.
Traveling with Envy Yacht Charters offers an array of experiences. The three jewels in Fiji's crown - the Yasawa, Mamanuca, and Lau island chains - provide unique charter experiences. These island chains, each with its own distinct character, allow you the opportunity to intimately explore the crystal clear waters and experience the heartwarming culture of Fiji. A journey to Vanua Levu, the Garden Island of Taveuni, or Kadavu, home to the world's third-largest reef system, are equally enchanting choices. The possible itineraries are as boundless as the Pacific itself.
Fiji's balmy weather is a blissful ally in your adventure. With temperatures ranging from a comfortable 72 degrees Fahrenheit during the cooler months of May to November, to a warm 88 degrees Fahrenheit in the hotter months of December to April, Fiji is a year-round destination. Diving into the clear waters that range between 75 to 86 degrees Fahrenheit is an experience to cherish.
Speaking of diving, it's important to note that Fiji is recognized as the soft coral capital of the world. With over 400 miles of coral seascape and some of the best shark diving opportunities globally, novice and experienced divers alike will find it irresistible. Underwater visibility often exceeds 90 feet, adding to the magical experience. As for surfers, the colossal swells at the renowned "Cloud Break" beckon between April and October.
Envy Yacht Charters extends beyond the yachting experience. They're invested in immersing you in the incredible culture of Fiji. Yacht crews, respectful of village practices, have spent considerable time embracing the local customs, from participating in Kava ceremonies, fire-walking, or the Meke, a traditional Fijian Dance. Your charter yacht crew can arrange for you to experience these unique cultural practices as well.
For the diving aficionados, Envy Yacht Charters offers luxury scuba charters. Think of it as a floating dive hotel that can take you to spectacular sites devoid of crowds. There's no need to worry about the complexities of diving logistics either. Most charters are equipped with onboard compressors, tanks, and full dive gear, catering to different diving skill levels.
In conclusion, a charter with Envy Yacht Charters is not just about the journey; it's about personalizing your adventure, about experiences that cater to your desires and pique your interests. Aboard their yachts, you're not just a guest; you're an explorer charting your course. So why not embark on your bespoke adventure and make your friends "eNVious" with your stories from the South Pacific? Your floating hotel awaits.